What is Rian English?
            Rian English is an innovation of learning that has been very successful in Japan and Korea. We provide a live face-to-face Skype English class. With one of our 25 minutes classes, we can ensure you will have more confidence and speak English better than before.
At Rian English we provide a live face-to-face class anywhere anytime
            Learning with Rian English is really easy and convenient by having the internet and Skype. You can have a class with the teacher of your choice anytime between 7am and midnight by booking a class only 15 minutes in advance. Also, if you want to cancel or change the time of the class it must be done 30 minutes before. Any device is sufficient whether it is a Smartphone, Tablet, Laptop or Computer.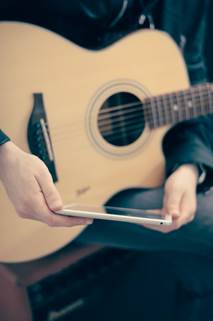 Why 25 minutes?
          Research has proven that your brain works best in the first 25 minutes of learning. So, having only 25 minutes of class every day is the best way to learn and practice English efficiently and continuously. We believe that "Practice Makes Perfect". Let's practice together with our experienced and friendly teachers.
"This is the best way to learn English"
Why Filipinos?
          The Philippines uses English as the official and main language. Filipinos can speak English as well as native speakers and our teachers have the best accents, teaching techniques and professional etiquette.          
While sharing a similar culture, learning English becomes a fun and happy experience with the teachers that will help you conquer your fear of speaking. 
No matter what level you are, how you used to learn English or how nervous you are when speaking English,
learning with Rian English will help you go beyond the limits!